DAST stands for Digital Assess Security Token
Our Mission
At DAST Technology, we are committed to providing world-class web3 and AI technology solutions to our clients through innovation, research and development. We aim to foster a culture of transparency, trust, and collaboration in the web3 ecosystem, while promoting social impact and economic growth.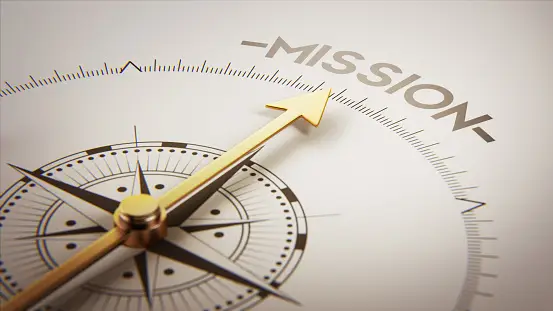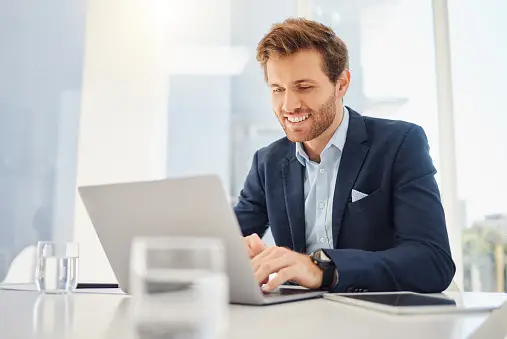 Our vision at DAST Technology is to empower individuals and businesses in Africa and beyond with cutting-edge web3 and AI technology and digital solutions that drive innovation and growth.
DAST Tech
DAST is a technology company that provides software development solutions, blockchain solutions and digital services to individuals, businesses and organisations. We are dedicated to leveraging the latest technologies in blockchain technology and artificial intelligence to solve real-world problems and drive innovation across various sectors, including education, finance, healthcare, transportation, agriculture and supply chain management.
DAST TEAM
At DAST, we are proud to have a team of experienced and passionate professionals who are experts in digital assets, finance, and technology. Our team is committed to providing our users with the best possible experience on our platform, and we are constantly working to improve and innovate our services.
COMMUNITY
We believe that a strong community is essential to the success of DAST. That's why we are committed to user education, transparency, and regulatory compliance. We believe that by empowering our users with knowledge and resources, we can create a community of informed and empowered digital asset investors and traders.(digital asset owners and skilled professionals)
Join our Telegram
Service Hub
By using DAST's platform, users and businesses can benefit from advanced digital asset security measures, ease of use, and access to other DAST products in our ecosystem. Our platform is designed to be user-friendly, with intuitive navigation and customizable tools that allow users to personalise and learn with ease. We also provide access to educational resources and market insights to help our users make informed market decisions to increase their earning potential.
Core Values
At DAST, we are guided by a set of core values that shape everything we do. These values include innovation, security, collaboration, empowerment, transparency, user education, social impact, customer-centric approach and regulatory compliance. We believe that these values are essential to creating a safe, reliable and user-friendly platform for personalised learning and seamless payments.
Products And Services
At DAST Technology, we provide software development solutions, blockchain solutions, and digital services to address real-world challenges. We work tirelessly to ensure that our solutions are secure, scalable and user-friendly. Whether you're an aspiring developer, a technology enthusiast, or a curious learner, our range of products and services has something to offer .
Explore More
DAST OFFICIAL
DAST Technology offers secure, scalable software development, blockchain solutions, and digital services. Our ambition is to be a global leader, providing innovative technology solutions. We specialise in web/mobile app development, custom software, decentralized applications, and digital marketing. With exceptional quality and value, we empower businesses to thrive in the digital age, forging lasting partnerships worldwide.
DOMINION,CEO DAST
Success is making those who believed in you look brilliant.
MASTER CLEM
CTO and CO-Founder of DAST